For All YOUR DESIGNS the only designer you need.
For all your graphic, art, and web design needs, look no further! I understand the importance of aesthetics in today's digital world, and I strive to create designs that not only capture attention but also leave a lasting impression. With my expertise in various design software and platforms, I can tailor my services to meet your specific requirements. Trust me to deliver outstanding results that will enhance your brand and help you stand out from the competition.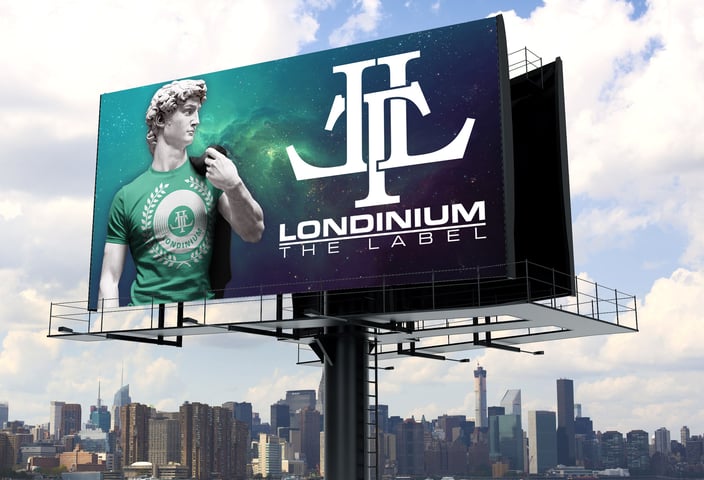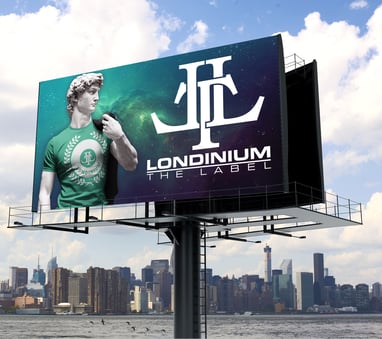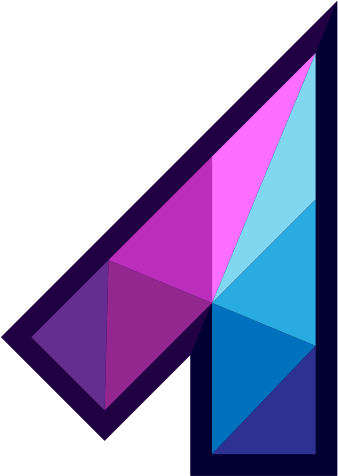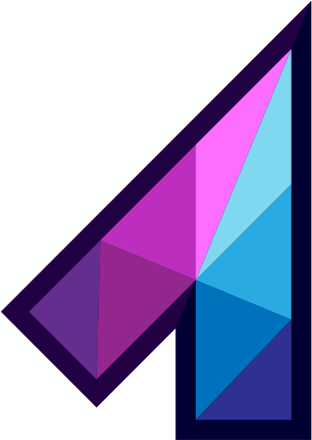 Are you tired of juggling multiple graphic design projects with different designers? Look no further! I am your one-stop solution for all your graphic design needs. With years of experience and a passion for creativity, from logo design to your new website, I can handle it all. Whether you are a small start-up or a large corporation, I can tailor my services to suit your specific requirements. Don't waste time searching for multiple designers when you can have all your design needs met by One Pro. Choose me as your go-to graphic designer, artist or webmaster, and experience the convenience and quality you deserve. Contact me today to discuss your next big project!