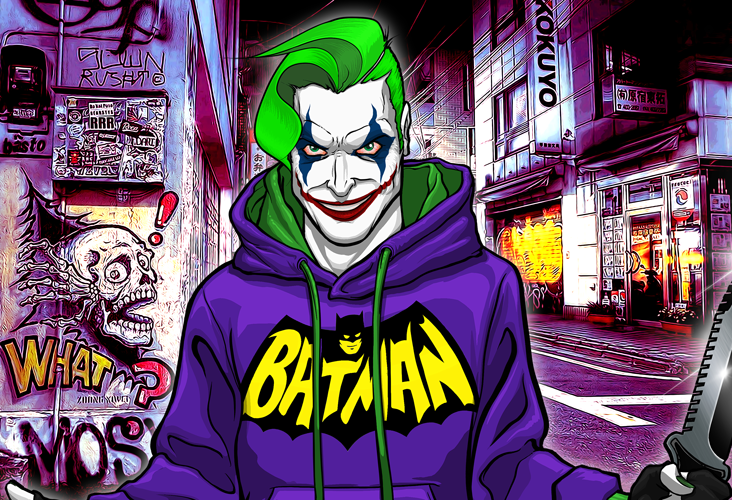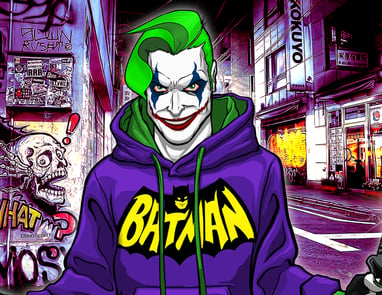 Before there was any written language
The possibilities in illustration are limitless. With my extensive experience as an artist and the ever-evolving digital art software and tools, I can create anything. Vibrant and colorful designs or intricate and detailed artwork, I can bring your imagination to life.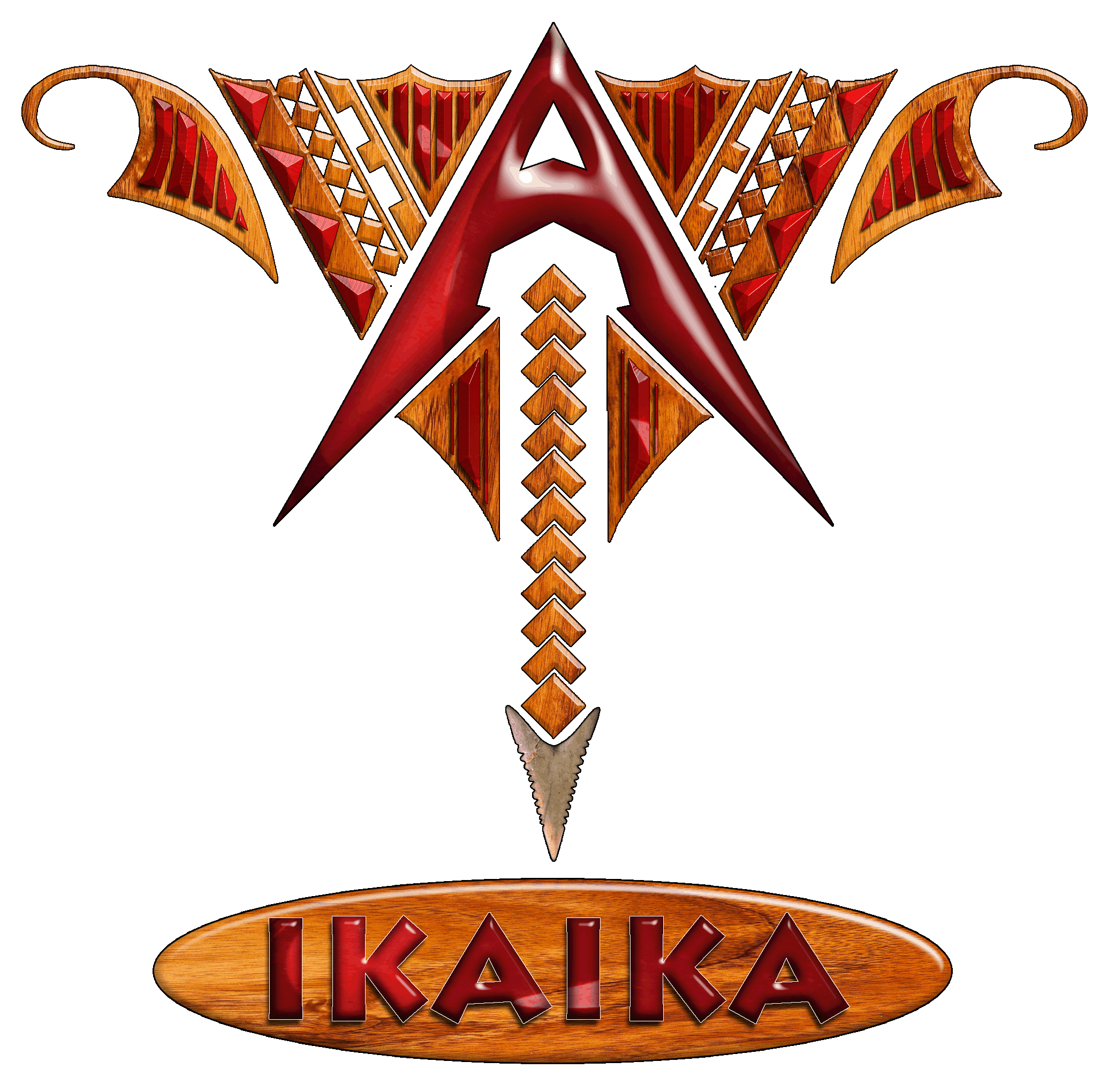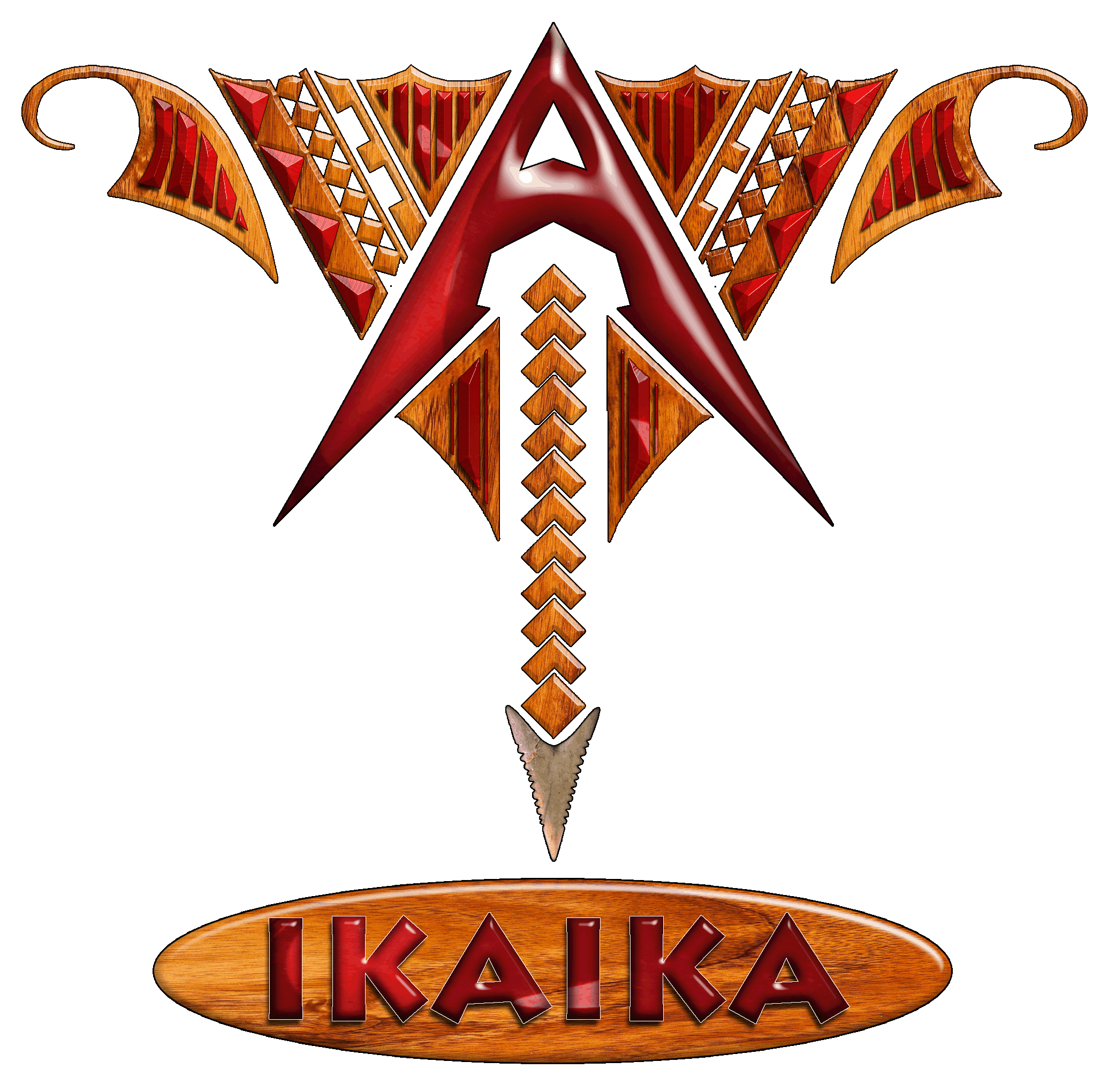 Illustration compliments your branding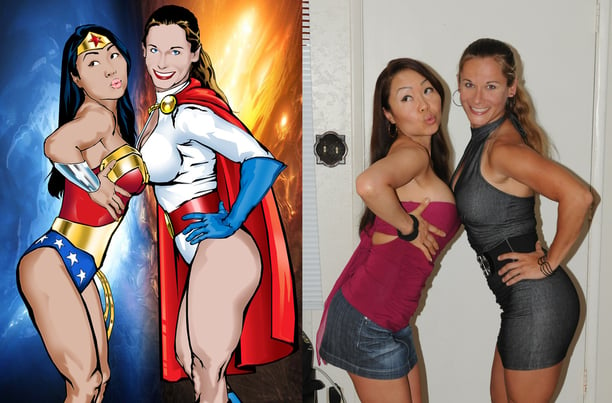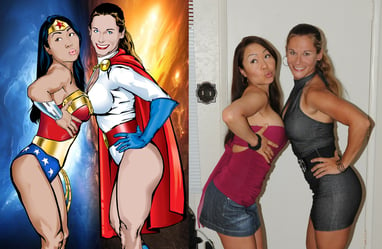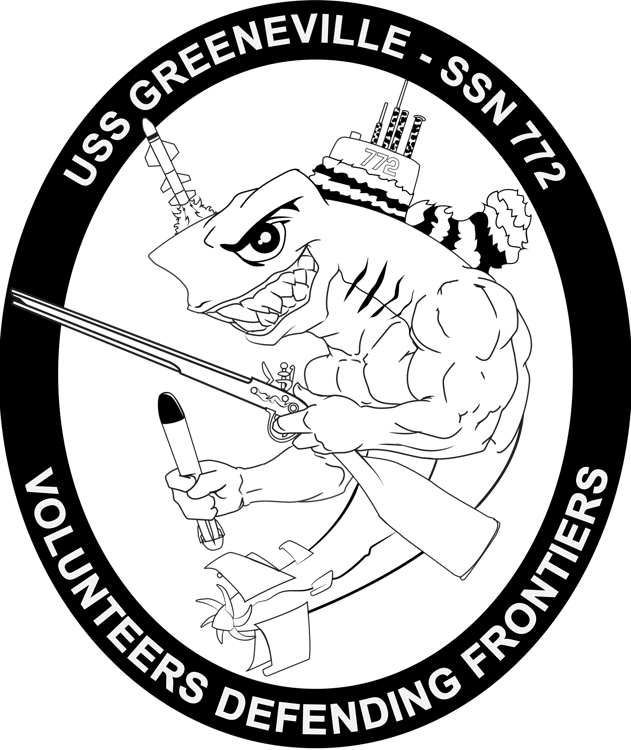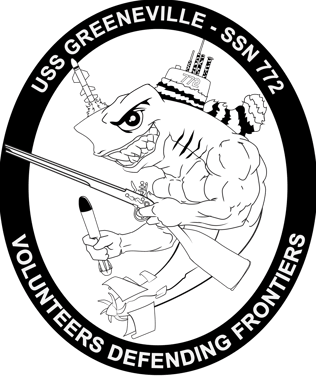 Reach out to me for assistance in brainstorming ideas or with a specific concept in mind. Together, we can transform your great ideas into stunning illustrations that will captivate and inspire. Let's embark on this artistic journey together without hesitation.