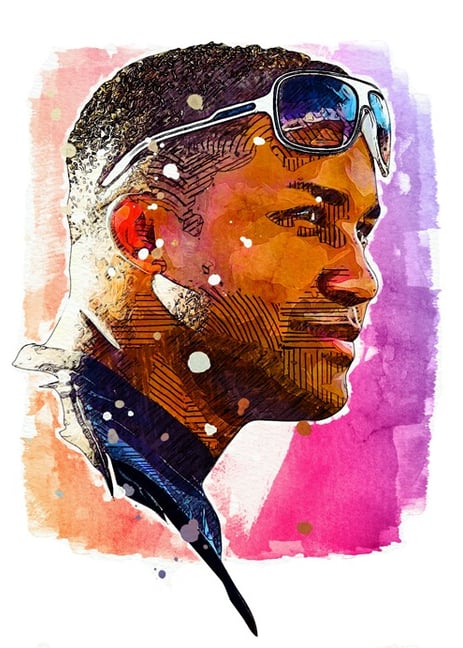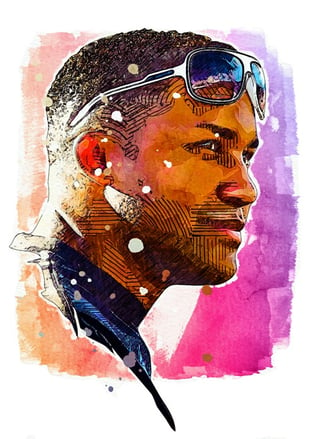 I'm Pocho Nieves, an artist who refuses to stick to just one type of art. Ever since kindergarten, while my classmates were trying to color inside the lines, I was busy drawing the very pictures they were coloring. From sketching and painting to sculpting and graffiti, I've dabbled in it all. And as technology advanced, I digitalized my artistic pursuits.
With over 20 years in the design biz, I've gathered a bunch of skills along the way. Not only am I a pro at creating eye-catching designs, but I've also picked up marketing tricks, coding know-how, and web design expertise. Now, I'm offering all these skills under the brand name One Pro Design LLC.
But that's not all. I'm also a military veteran with over 20 years of service in both the Navy and Army. I've gone from being enlisted to a non-commissioned officer, warrant officer, and finally, a commissioned officer. Serving in the greatest Armed Forces in history has been a tremendous honor, and guess what? I've designed for them too!
So, whether you need a killer business card or a trendy website to showcase your products, I've got you covered. I can make your brand shine and help you establish a killer social media presence. Instead of just focusing on one design in isolation, let's discuss how I can design for your entire brand. Trust me, you won't be disappointed.
Ready to kickstart your creative journey? Reach out to me, the One Pro Designer, and let's make some magic happen.
I've worn many hats throughout my career: production director, lead graphic artist, webmaster, you name it. I've worked in pre-press, advertising, public affairs, and even as a knowledge manager. I've received formal training from art schools and have even pursued graduate-level education in business, marketing, and information technology.


Some of the design and digital Art softwares I'm very proficient in: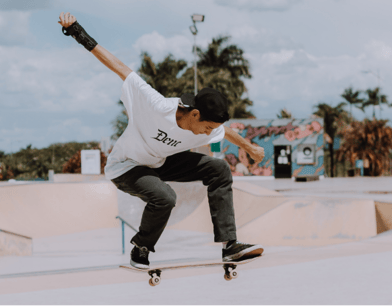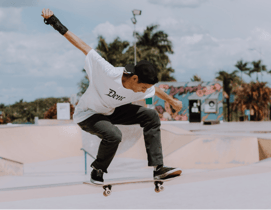 I have been traveling the world getting the cleanest shots in high-stakes situations.
Recording video on the move is a challenge for any filmmaker. Recording on boards, bikes, and more is my specialty.
In the world of extreme sports, getting the right shot is a challenge. I have been using drones to capture the dramatic edge of this world for 7 years.
I am a leading editor for videos shot on film or on digital to bring the moment to life, while color grading for realism.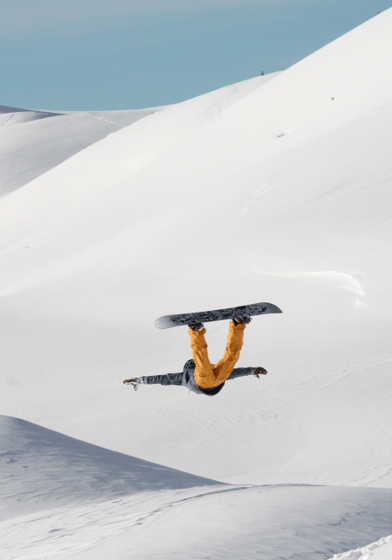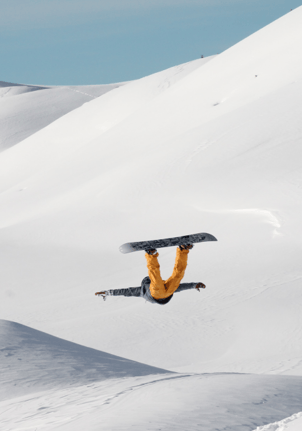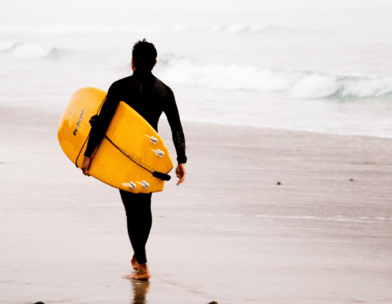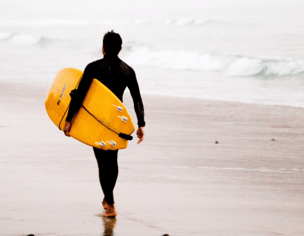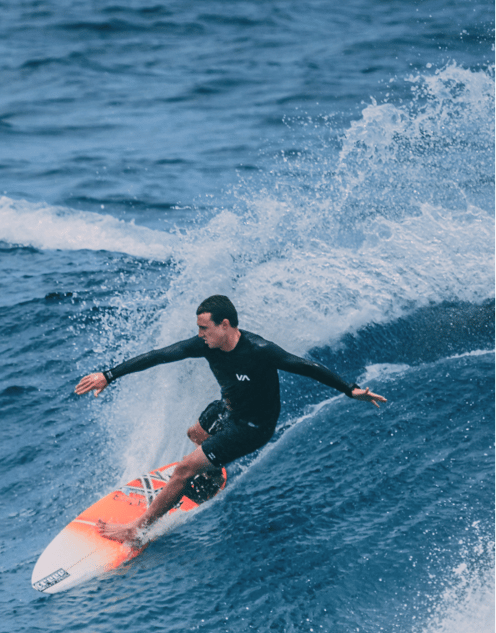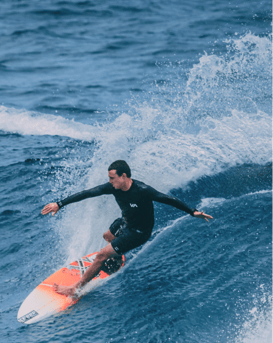 I am a professional photographer first, and a lifelong extreme sports enthusiast. Got a project for me? Let's talk.