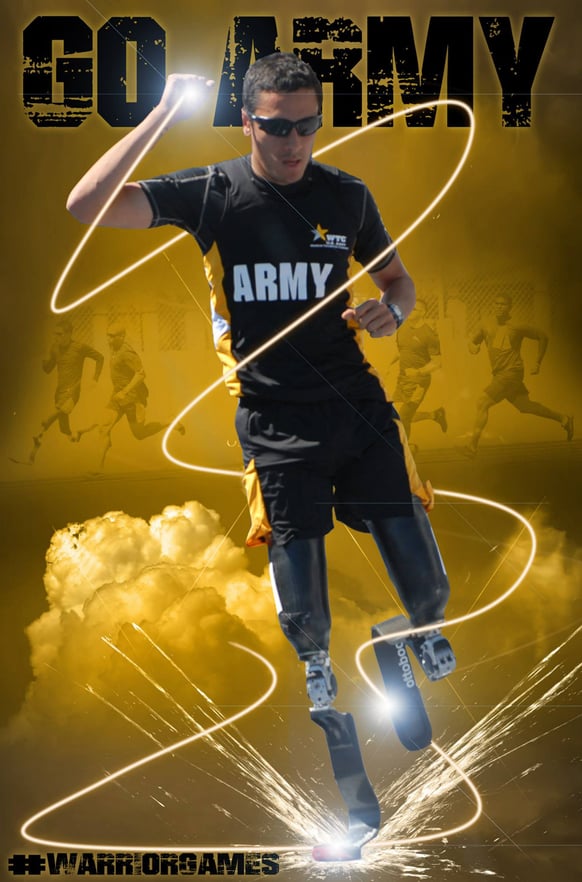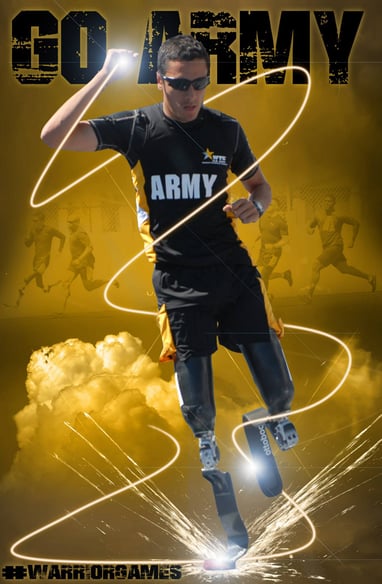 One Pro Design LLC is a company that is owned by a military veteran and has been in operation for over twenty years, providing my services to organizations of all sizes within the Department of Defense. No matter the request, whether it be creating a uniform patch, designing a challenge coin, editorial design for a military magazine, or developing a program for a change of command ceremony for a combatant command, One Pro Design is prepared to meet the needs of military personnel and first responders.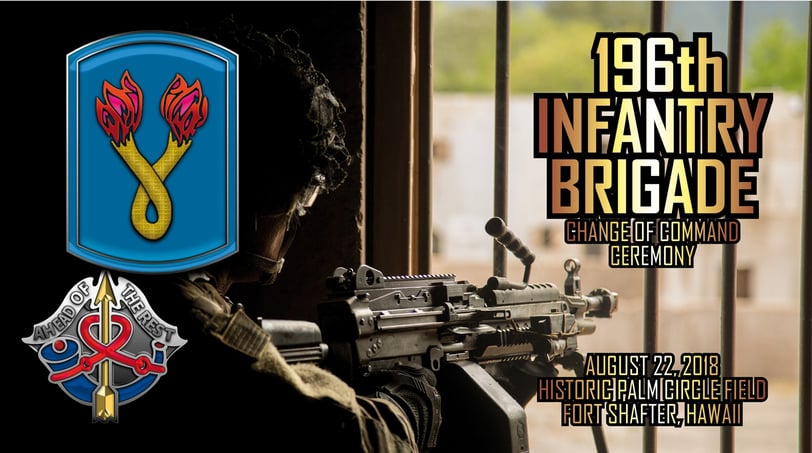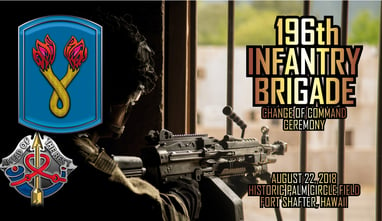 Designing for those who serve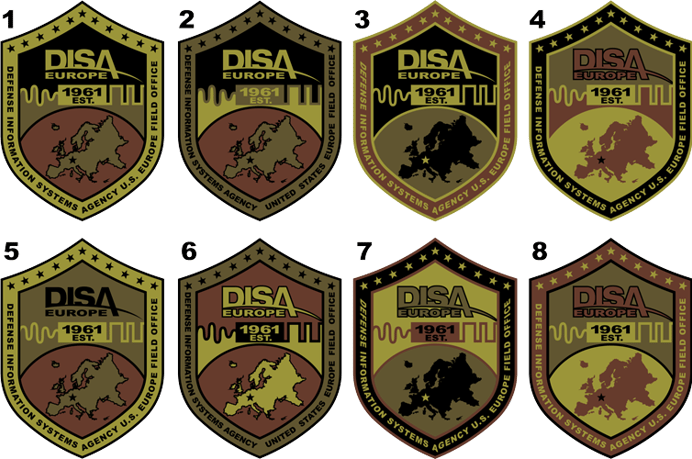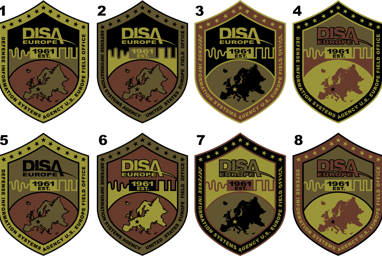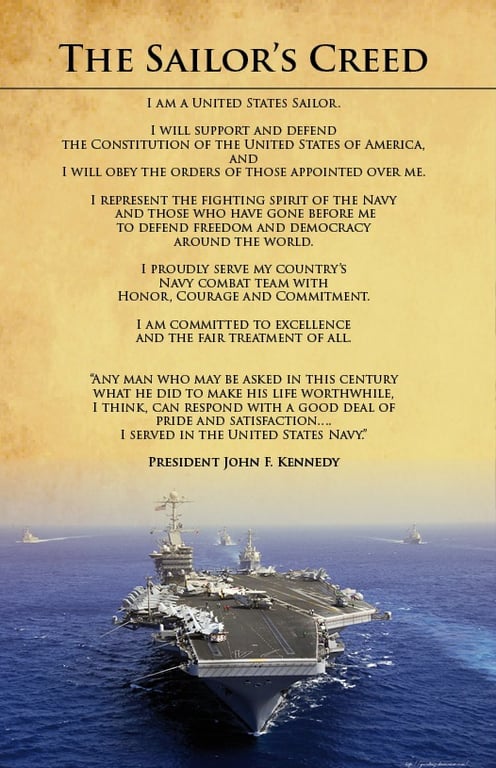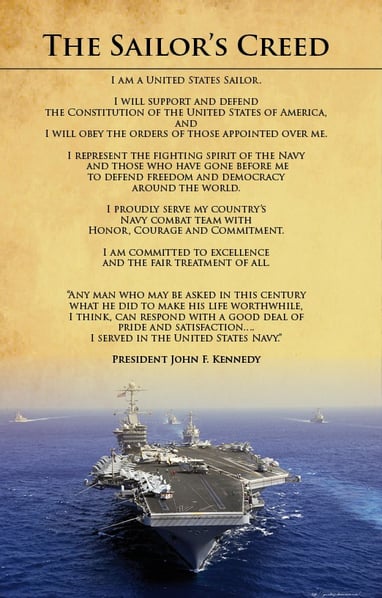 I am dedicated to adding value and prestige to every design project I undertake. As a veteran and owner of One Pro Design LLC, I take great pride in my design work for the military and first responders. I consider it an honor to create designs for those who also raise their right hand, take the oath and selflessly serve their communities and country.
There is no greater satisfaction than having one of my Brothers or Sisters in Arms wear a patch I designed, or a Commander handing out a coin I design, or an unit wearing apparel I designed, or making a retiree look good in their retirement program.