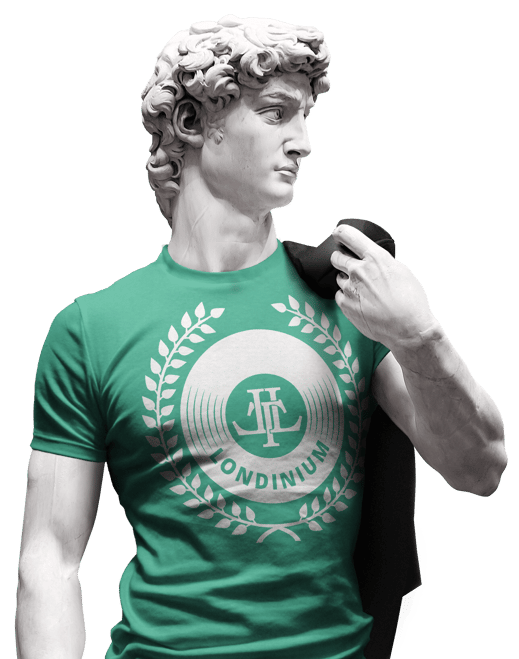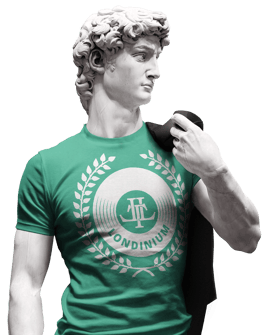 "Graphic Design is the visualization of thoughts and ideas."
For all your graphic, art, and web design needs, look no further! I understand the importance of aesthetics in today's digital world, and I strive to create designs that capture attention and leave a lasting impression.
My mission is to provide graphic design intended to embody the mission and vision of my clients.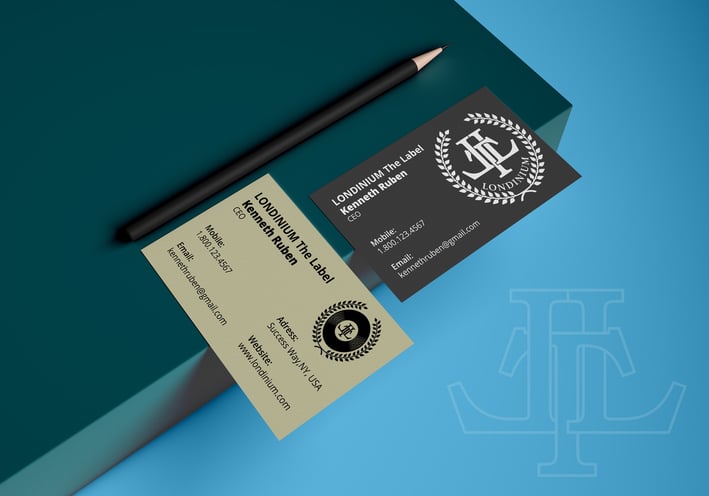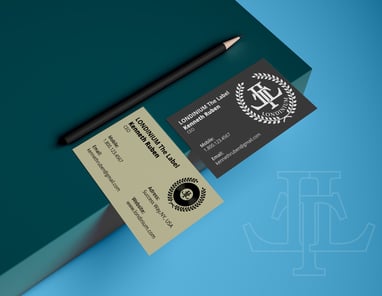 "i will work with your brand from the logo through all displays of it."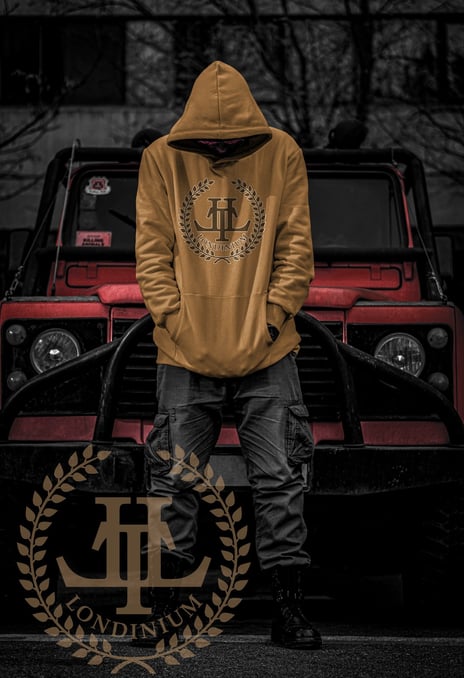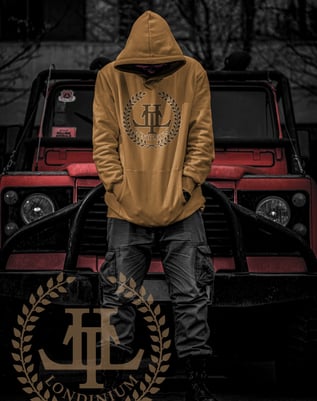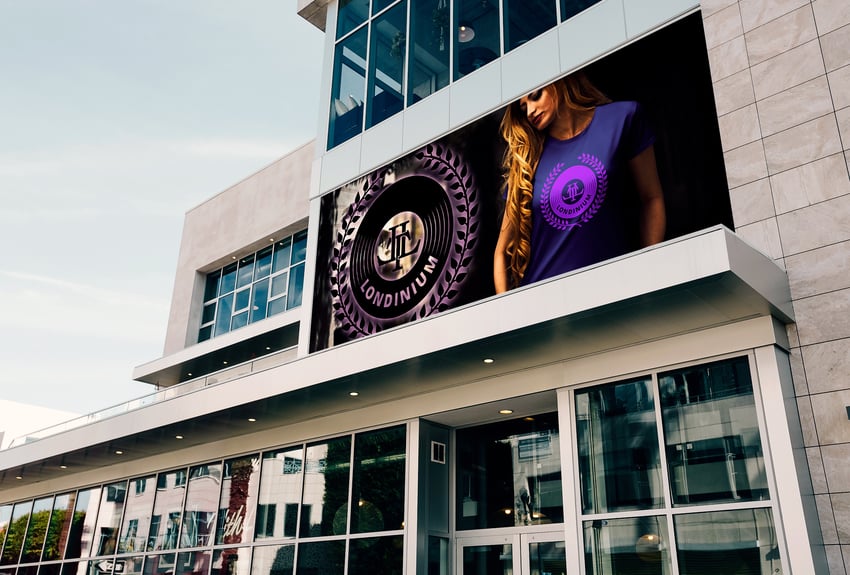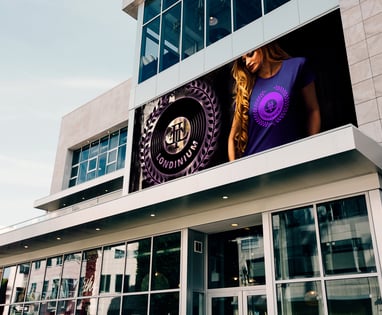 With my expertise in various design software and platforms, I can tailor my services to meet your specific requirements. Trust me to deliver outstanding results that will enhance your brand and help you stand out from the competition.


"Your brand is your voice and it perception"